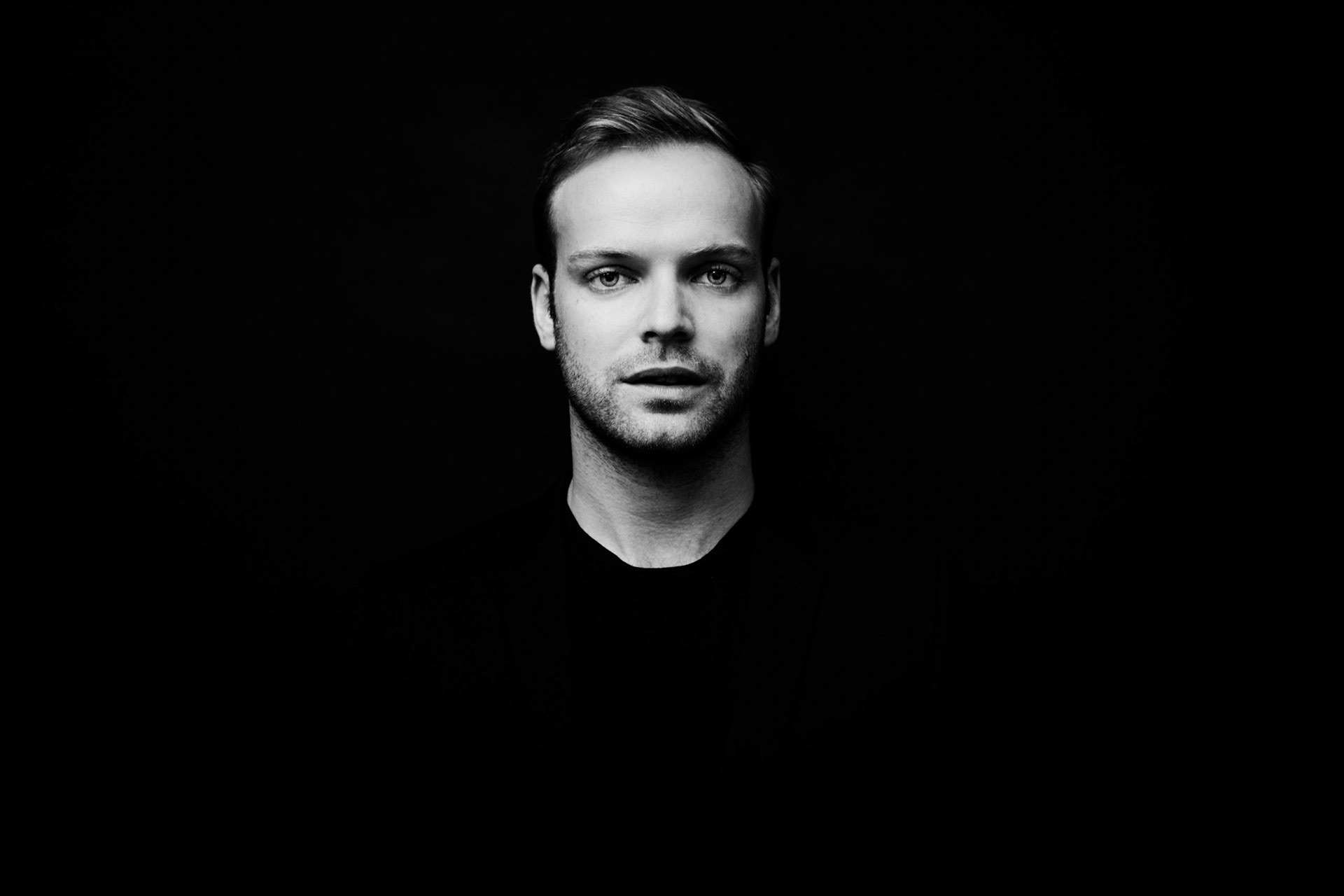 Calvin Peter, was born in George, Western Cape, South Africa. His family immigrated to New Zealand in 1996, where he completed his primary and secondary schooling. Calvin Peter's love for photography first made it's self manifest when he bought his first camera, an 'aim and shoot' digital Lumix. Calvin soon 'outgrew' the compact camera and acquired his first Nikon digital SLR. His love for life and different cultures are made evident in his photographs. Calvin continues to travel in search for opportunities to capture life and time with his keen eye.
Calvin has a wide range of experience, from weddings to real estate photography. He has completed commercial merchandising projects, art commissions, and is often called upon to photograph events. 
A photographer for the University of Auckland's Faculty of Creative Arts and Industries, Calvin is regularly called in to produce photographic works for print, social media, and marketing.

Calvin's passion lies in portrait photography, and the challenge of capturing personality and history in a single shot.